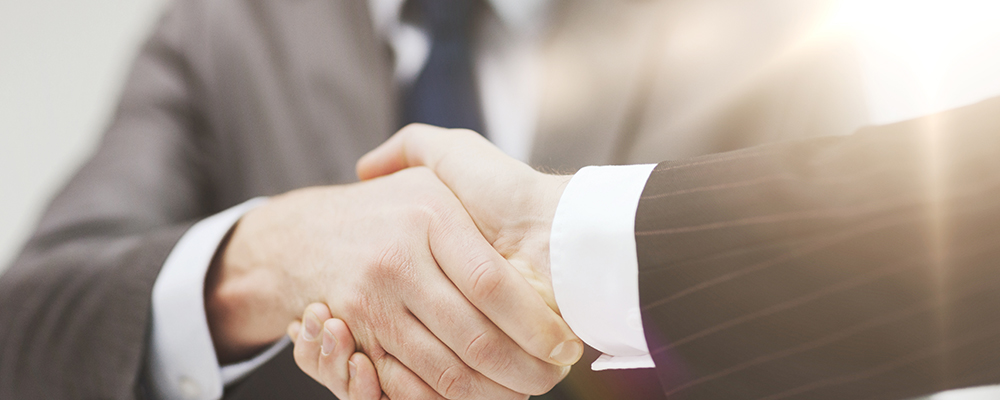 Hiho Group was founded as Hiho Metal Co., Ltd. in 2003 with one employee and has constantly grown into an aluminum specialist operating Hiho Light Metal Co., Ltd., an aluminum manufacturer in Gunsan, Hiho Wheel Co., Ltd. an automotive parts supplier in Gimje, Hiho Wheel China(CHINA), Ltd., an automotive wheel manufacturer in Lianyungang, China, a joint-venture factory with India's SSWL, and local subsidiaries in LA, Detroit, London, Tokyo, and Guangzhou. As of the end of 2017, our revenues exceeded 2 trillion KRW and the number of employees 2,000 people including those at the joint-venture factory.

In 2018, we will invest 60 billion KRW in Lianyungang, China to expand the factory in China and jointly invest 60 billion KRW with SLK in Fujian, China to build a new factory. Our reckless challenge will never stop.

Our clients are Audi, Volkswagen, Nissan, Renault, Suburu, and Chrysler and we will be signing new agreements with Mercedes Benz and BMW soon.

We promise to advance one step at a time with dedication to the aluminum industry.
Thank you.
Dong Chull Ho, Chairman of Hiho Group